Since 1988, Meadow Green Landscape has partnered with commercial developments, municipalities, residential developments and homeowners in the Twin Cities to create one-of-a-kind landscapes that leave a lasting first impression.
Through our collaborative process, we work with you to identify your vision and goals. Then our team of licensed, certified landscaping professionals develops a plan to bring that vision to life. We work tirelessly to help you meet your objectives, whether it's creating curb appeal for your business or a backyard oasis at home. From design and implementation to maintenance and enhancements, our team of experts has the skill and experience to meet your every need.
Meadow Green crews are certified as:
• Erosion and Stormwater Management Installers
• MN DOT Certified Landscape Specialists
• Licensed Commercial Pesticide Applicators
• MNLA Certified Nursery and Landscape Professionals
• Minnesota Erosion Control Association Members
• Associated Builders and Contractors Members
No matter what size of project you are looking for, Meadow Green Landscape is committed to exceeding your expectations and staying one step ahead of your needs.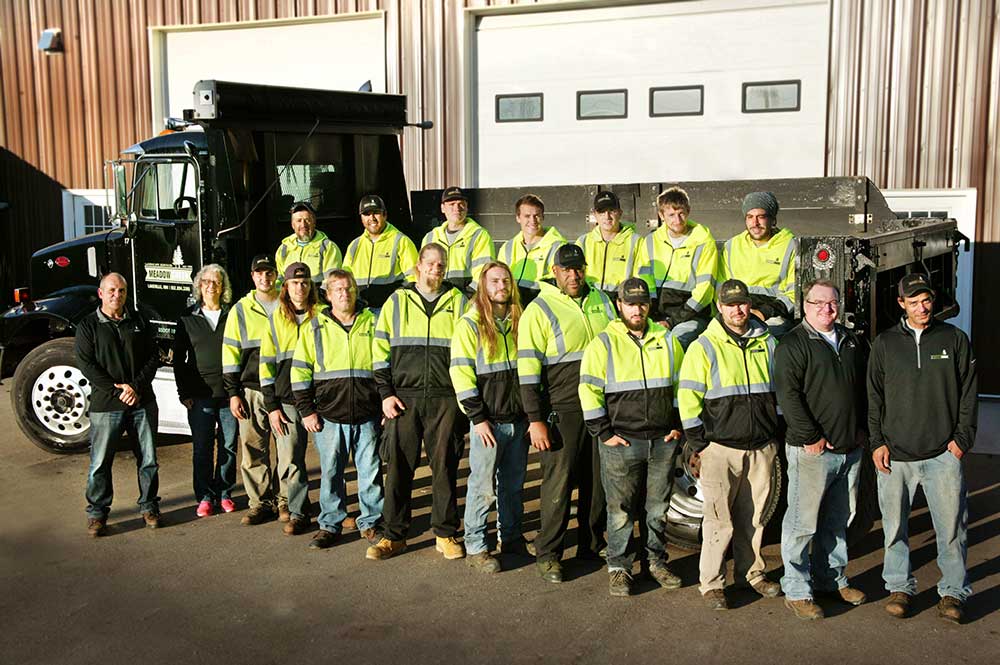 MNLA Certified Nursery and Landscape Professionals
Minnesota Erosion Control Association Members
Associated Builders and Contractors Members
Erosion and Stormwater Management Installers
MN DOT Certified Landscape Specialists
Licensed Commercial Pesticide Applicators