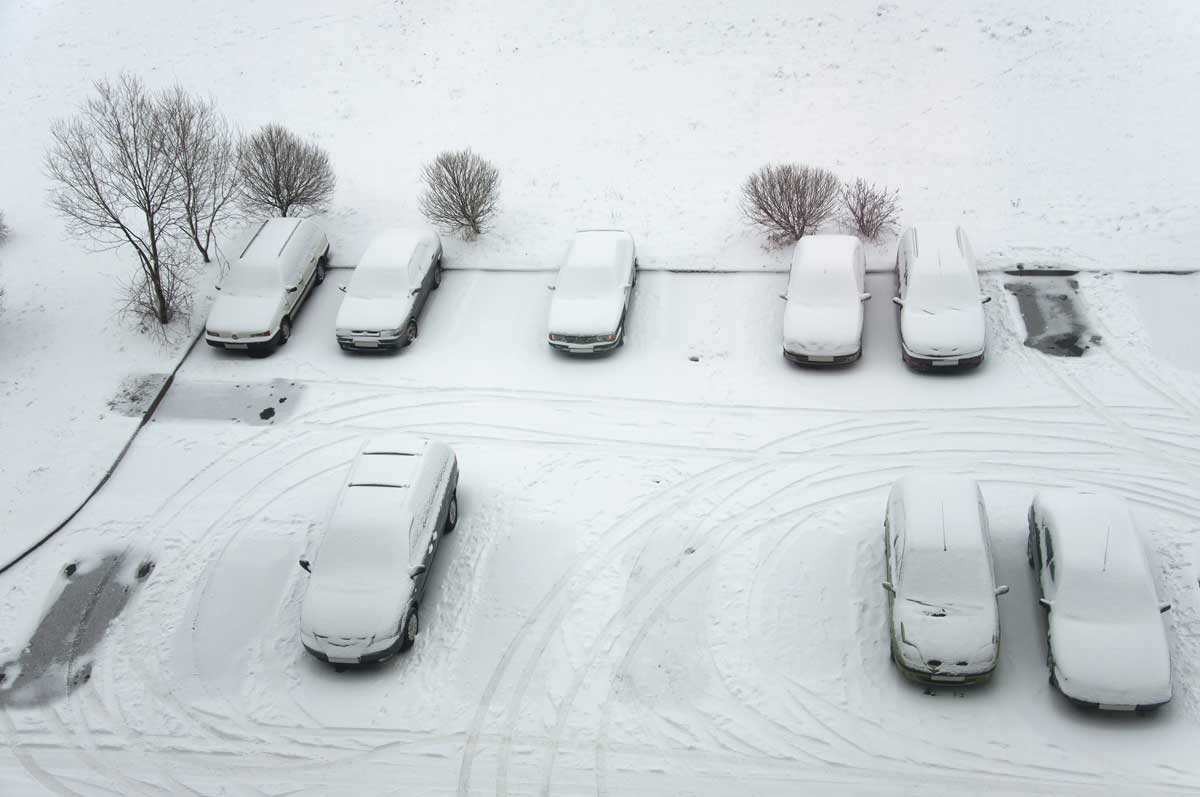 Get Back to Business Quickly After the Storm
Winter storms in Minnesota are well known for creating havoc for businesses and organizations. For the safety of your customers and employees, be prepared for the next snow or ice storm well before it happens. Put the snow and ice removal professionals at Meadow Green Landscape to work for you.
We offer full-service commercial and large-scale snow removal throughout the greater Twin Cities for commercial and residential properties. Our staff is on-call 24 hours a day through the entire winter, keeping our eyes on storm progress to ensure that we can get your property cleared as soon as possible and you can get back to business as usual.
During a typical snowfall, our entire crew is mobilized on state of the art snow removal equipment, before the snow has finished falling. Our well-trained crew delivers rapid and thorough results.
Well before winter arrives, our snow removal experts will work with you to design a comprehensive response plan that maximizes your budget while keeping your property safe. Enjoy the peace of mind that comes from knowing you're prepared, no matter what happens.